SPECIAL EVENT: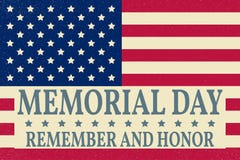 We are inviting all veterans and James River family and friends to our 7th Annual Memorial Day Assembly and Wreath Laying Ceremony on May 25th!
Sign up at this google form!
James River High School NJROTC
Established: 2009
Unit Achievement: 2014
Distinguished Unit: 2013, 2015, 2016
"RAPID PRIDE RUNS DEEP"

Summer Indoc for new cadets, its never too early to sign up!
---
Every year, JRHS NJROTC holds a ceremony honoring two fallen JRHS Alumni: Lance Corporals Karl Linn and Jourdan Grez of the US Marine Corps. To learn more about them, click their names.
This slideshow requires JavaScript.